About me
Thank you for visiting my portfolio.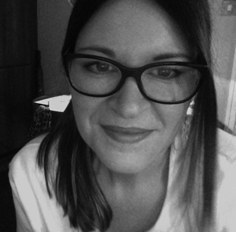 I am a graphic designer and illustrator based in the UK.
I love all aspects of design and I'm particularly interested in colour theory, themes based on nature and typography. I am constantly developing my skills and creating new pieces of work and love learning about different processes in art, design and printmaking.
Prior to doing my training, I worked for some of Manchester's leading digital agencies creating award-winning interactive digital solutions for large charities and organisations.
Member of the Association of Illustrators (AOI).